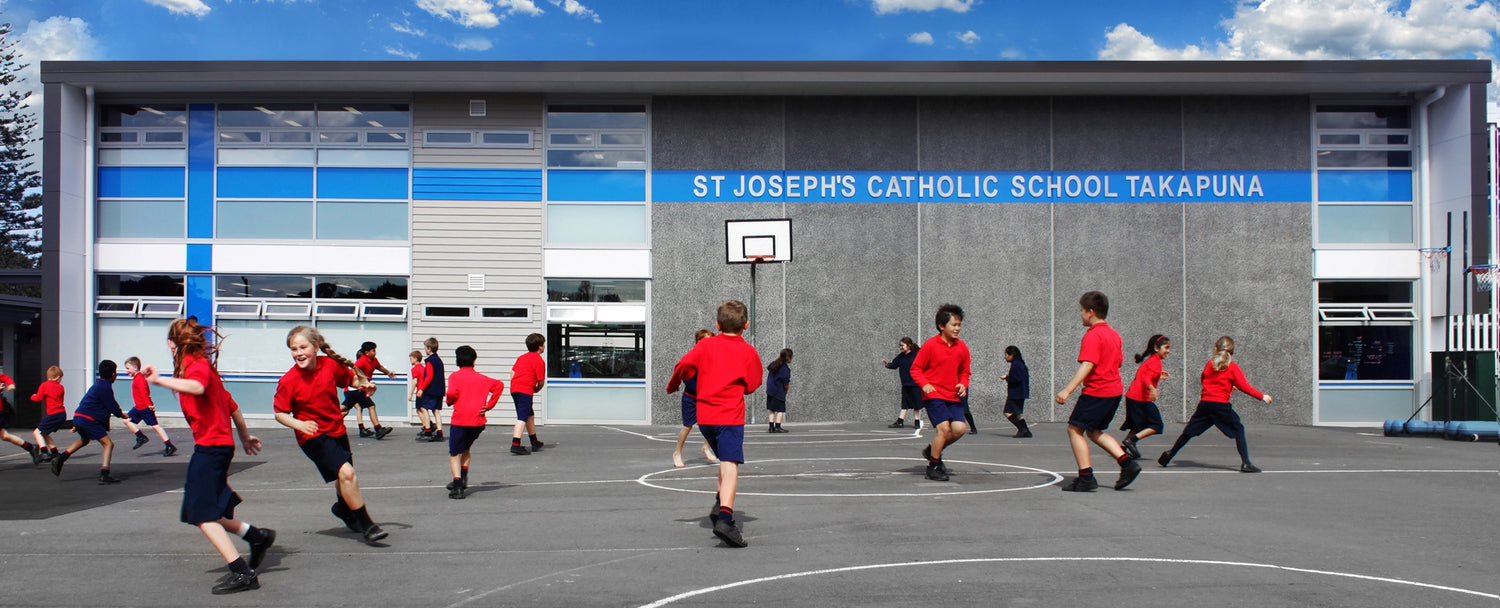 St Joseph's Catholic School Takapuna PTA Website
Donate an item for our children to learn in the classroom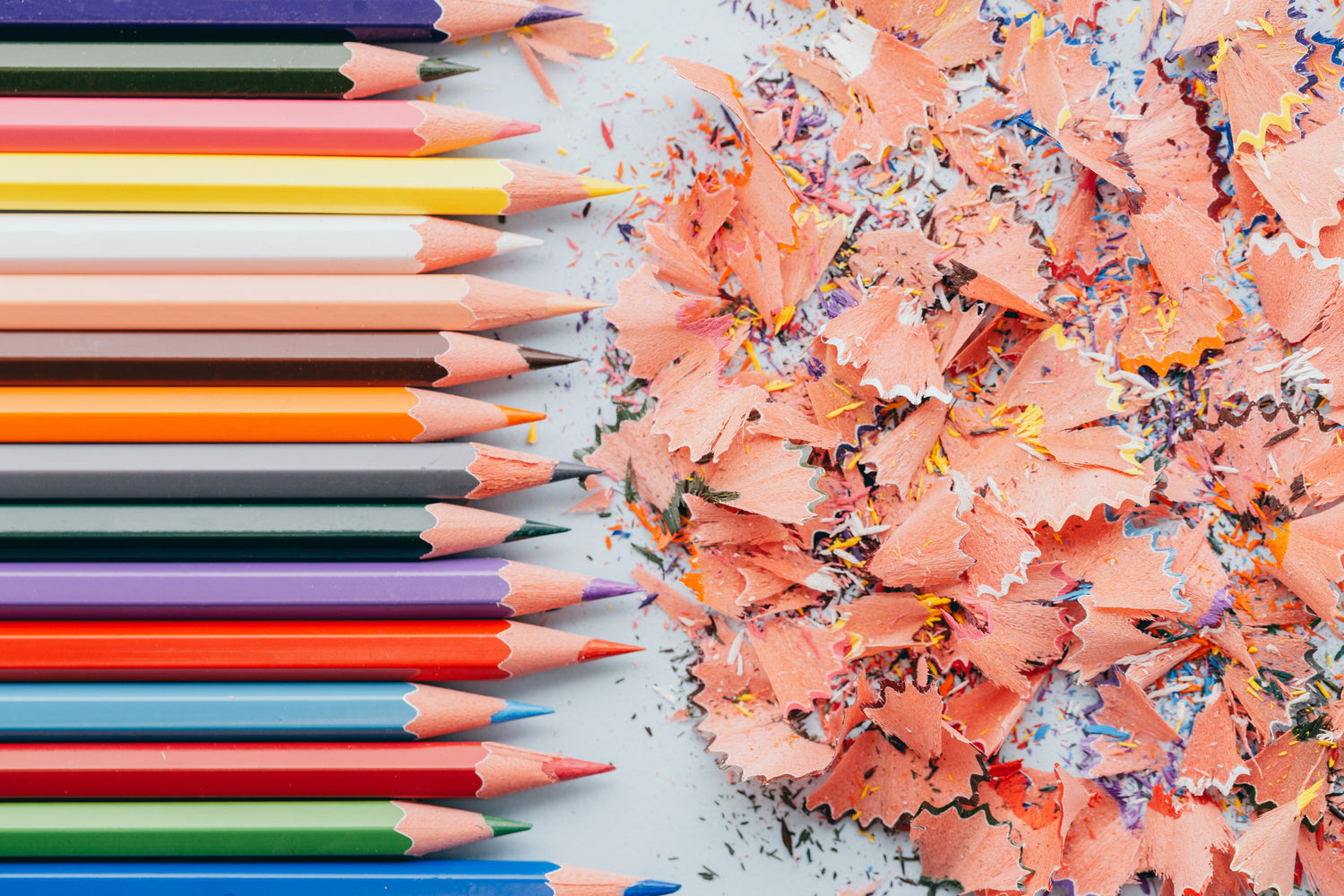 Discounts
Click below to see a range of businesses that give discounts or rewards to our school for awesome products and services that we all can use.
Click here
Remember to join our Facebook Community
The aim of this Group is to keep the parents of St. Joseph's Catholic School informed of the activities of the PTFA, St Joseph's Catholic School and the Community. It's about connecting and supporting the culture of the school.
Join Us